Fabric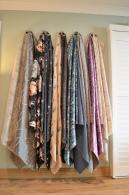 We now have a number of new fabric books available to choose from by suppliers such as Clarke & Clarke, Ashley Wilde, Kai and Iliv.
We now accept card payments!!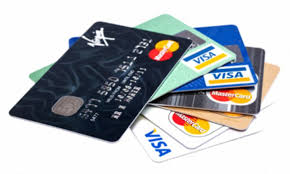 We're always looking for ways to improve our service. From listening to customer feedback we now accept payments via all major credit and debit cards.
Our fitters now carry a hand held terminal giving you the option to pay by card on completion of your work.
Beautiful Wallpaper...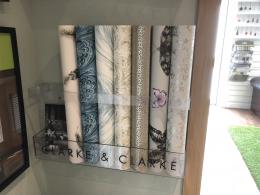 We are delighted to now be a supplier of Clarke & Clarke wallpaper. A beautiful collection of contemporary designs in a variation of stunning colours.
New website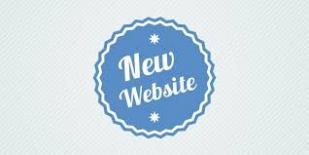 Thank you for visiting our new website. More images, easier to use and we have now included an 'Offers' page so watch this space!
How to use Window Shutters To Their Full Advantage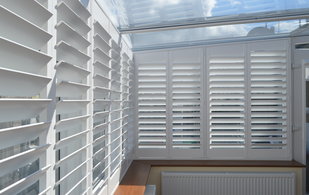 We all live our lives differently and use will vary accordingl but by installing energy saving window shutters wisely, maximum benefits will be obtained. For example, during the winter months, open them for as long as possible in the mornings in order to make the most of the solar energy given to us for free! As soon as the sun begins to disappear, close them as this will help to keep the heat stored throughout the day in the room.