Colours & Finishes
We can add that sleek, clean crisp look to any living area and can immediately transform any room, adding intrigue, function and style. The combination of colour and light can be used to dramatically change the personality of the room.
We offer a full colour palette, utilising some of the most popular and en-vogue colours. Whatever environment or mood you wish to create we can guide you to the perfect solution.
Should you desire a colour to perfectly match your interior then Acorn Shutters can offer a custom colour match service. We can also mix & match colours in a shutter set. If you chose to alternate two different colours to really personalise the appearance then this would be possible.
Nothing rivals the natural beauty of wood. Our carefully selected range of natural stains and oils complements the growing trend for wooden flooring and furnishings ensuring that your shutters will blend into even the most traditional of surroundings.
We also now offer and anti-bacterial coating across our S:Craft range of shutters, making our products even more suitable for hospital, care homes, surgery and nursery installations. This BS6250 certified wood lacquer kills most species of bacteria, including MRSA, Salmonella and E. coli and it goes on killing them for up to 10 years.
Our paint and stain selection is synonymous with style, elegance and sophistication. Our products are given 6 coats of paint or stain to give a tough, lustrous finish and to help prevent fading the final layer is UV protected.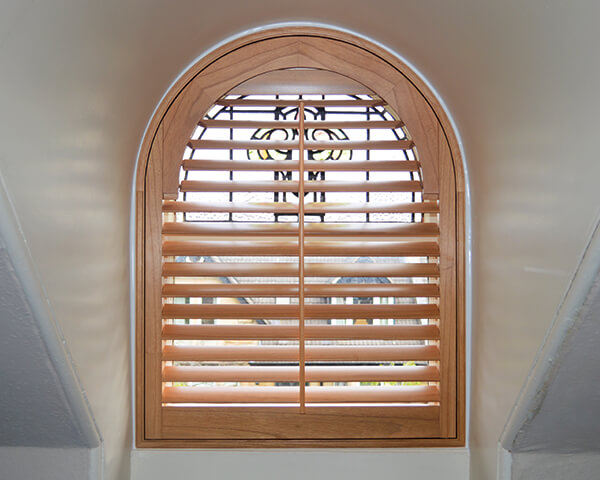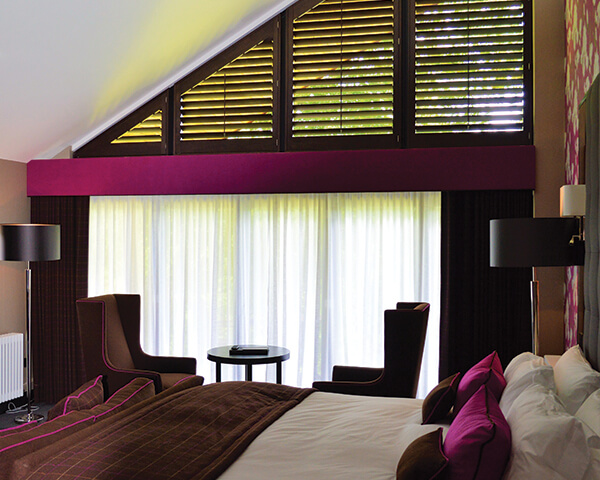 Highly Recommended Mr & Mrs Taylor, Ayr
New bathroom! L Wilkie
Highly commend your fitters D Johnston
Couldn't be happier M & C McMillan, Troon
Very professional, knowledgeable and efficient Paula Loy
Great service... A Wood, Ayr
Read more comments

Showroom appointment only
36 Crown Street, Ayr, Ayrshire, KA8 8AG
Call 01292 263503
Request a Shutters Brochure Make an appointment
Company Registration No (SC371252) - VAT registration Number (102 8906 31)